Intro Text
BMD Northcliffe's coaching program caters for all abilities from the novice to the elite. We believe our Coaching structure and program is professional and world class. Our coaches are world leaders in their divisions and our facilities are second to none. Below is a breakdown of our Coaching Structure.
Coaches
Coaches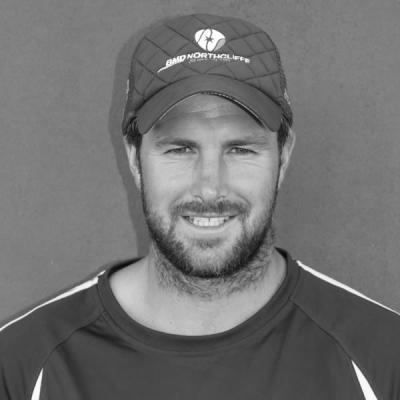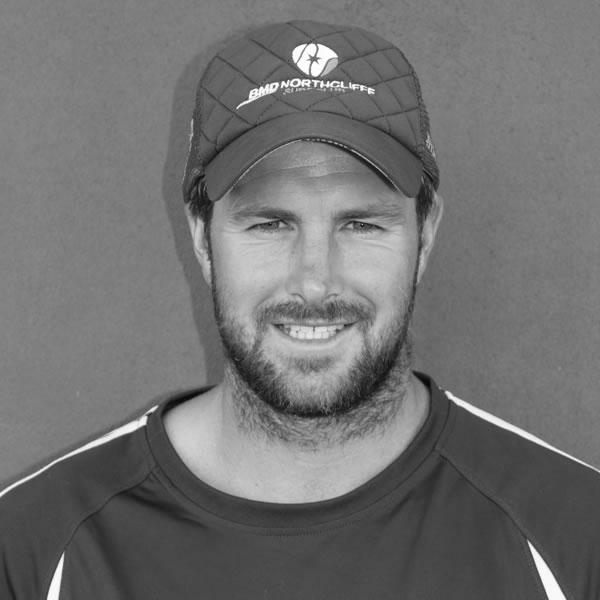 Head Coach: Senior Men
Kevin Morrison
Kevin is the club's Head Coach for our Open and U19 men. He has been a member of BMD Northcliffe since 2008. He was vice captain of the NZ team which won the World Surf Pointscore in 2012. He is a 3 time NZ representative and has won numerous Australian medals for BMD Northcliffe. Kevin has a wealth of knowledge in board and ski paddling. Kevin can be contacted on 0450892027.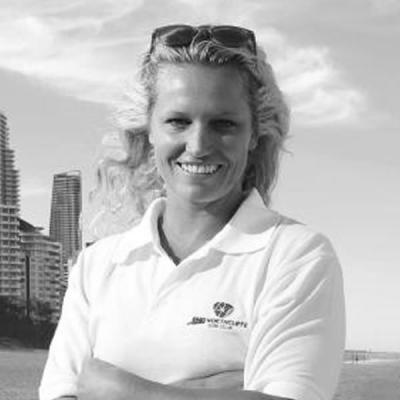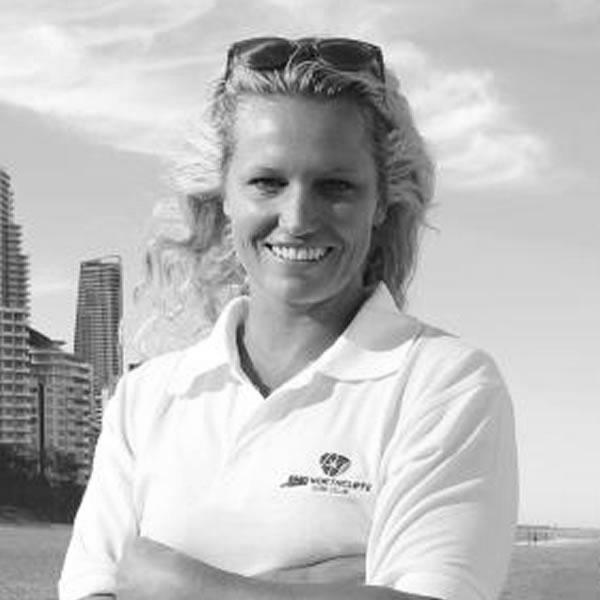 Head Coach: Senior Women
Naomi Flood
Naomi is the club's Head Coach for our Open and U19 women. She also develops the club's specialised ski program. Naomi is a former Nutri Grain Series Winner, Australian Ironwoman Champion, 6 x Australian Single Ski Champion and a 2012 & 2016 Olympian. Naomi can be contacted on 0401 721 682.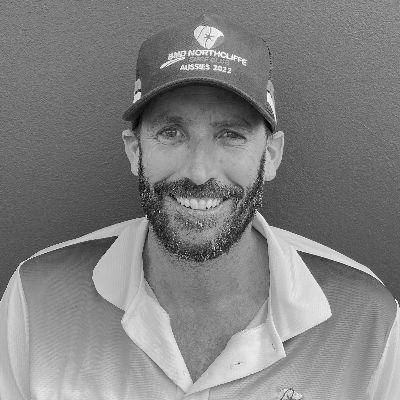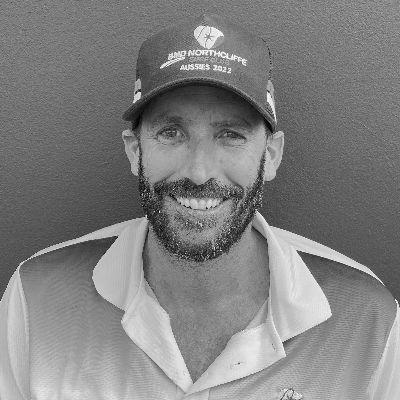 Head Youth Coach & Manager of Youth Development
Paul Wotherspoon
Paul was appointed Head Youth Coach & Manager of Youth Development in 2022.
Paul was a member of BMD Northcliffe in his younger days, joining as a 6 year old nipper in 1984 and competed for the Club until 2005. Paul won 14 Australian medals (6 Gold) and won the board race at the 2002 World Surf Lifesaving Championships.
Paul can be contacted on 0413 560 604.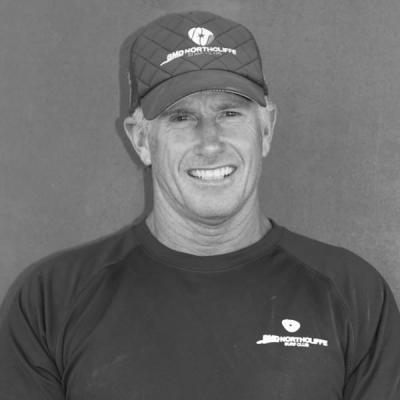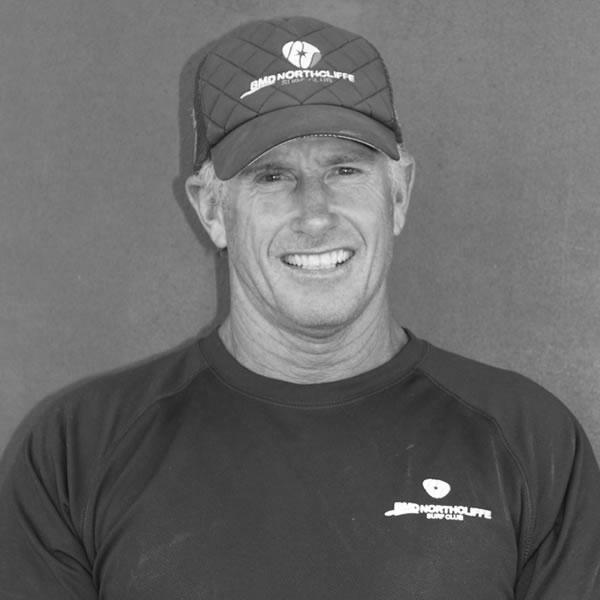 Assistant Youth Coach
Gavin Hill
In 2022 Gavin stepped down as the club's Head Youth Coach to an assistant role and in to semi-retirement. He has been a coach at the club since 2004 which has included both Nippers and Seniors. He has won numerous State, Australian and World Titles.
Gavin can be contacted on 0408 854 771.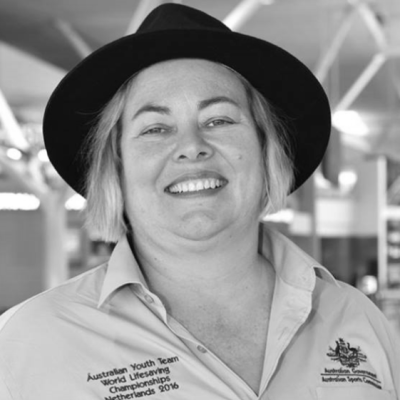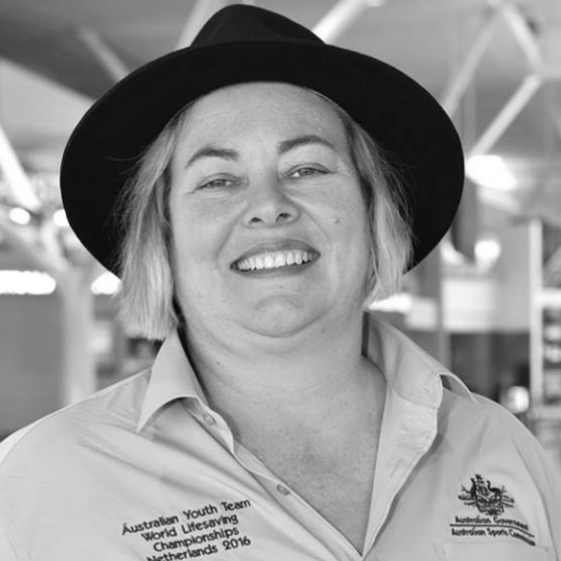 Pool Rescue
Mel Jackson
This section has had dramatic growth within our Club last season under the guidance of Head Coach Mel Jackson. She brings a wealth of knowledge to this sport. Under her guidance the Club won the 2017 QLD Pool Rescue Pointscore. Mel can be contacted on 0424617098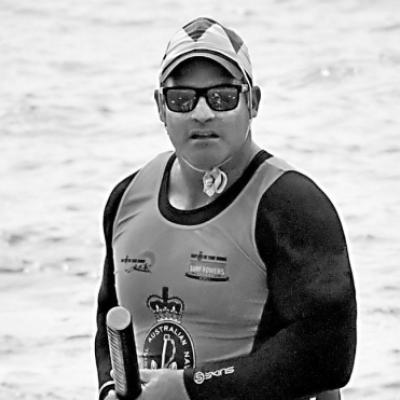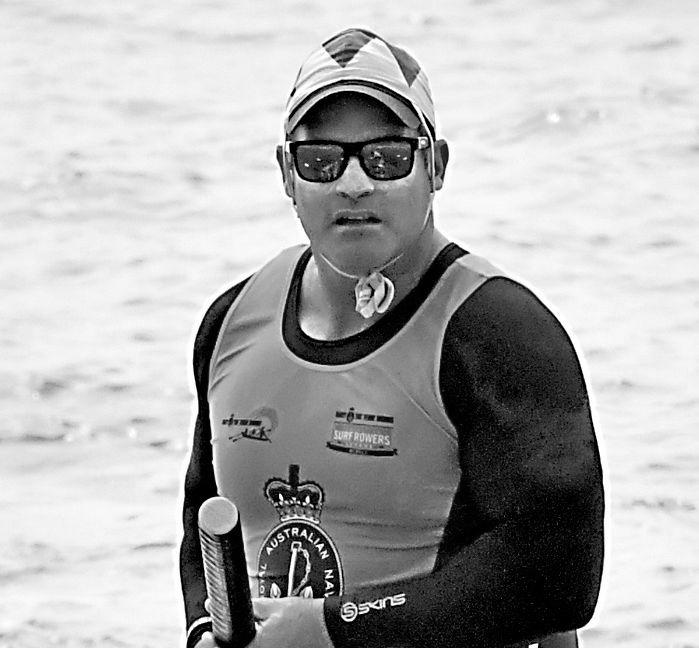 Boats
Damien Clayphan
Damien Clayphan heads up our boat section. He has coached and swept 9 Australian Champion crews and is now equal of the most gold medals won by a sweep at all Australian Championships. He is in the Hall of Fame for the ASRL. Damien can be contacted on 0412740602.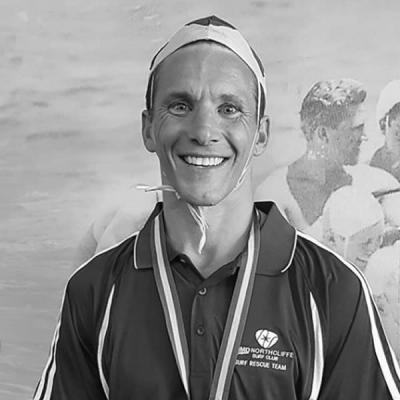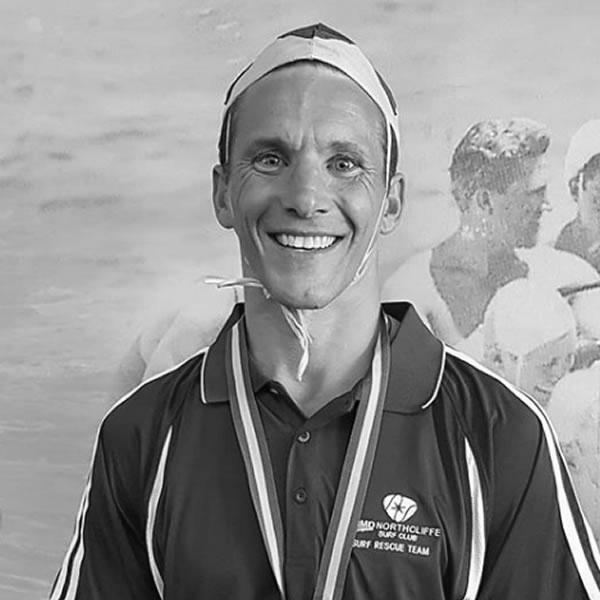 Surf Rescue Coach
Trent Rowe
Trent Rowe has been the leader of BMD Northcliffe's Surf Rescue Team for the past 15 years. BMD Northcliffe has won 25 gold medals in this area at the Australian Surf Life Saving Championships and numerous silver and bronze medals. The Champion Patrol Team won 13 Australian gold medals in 13 consecutive years. Trent can be contacted on 0421231590.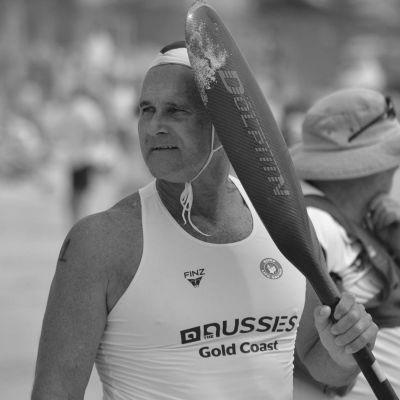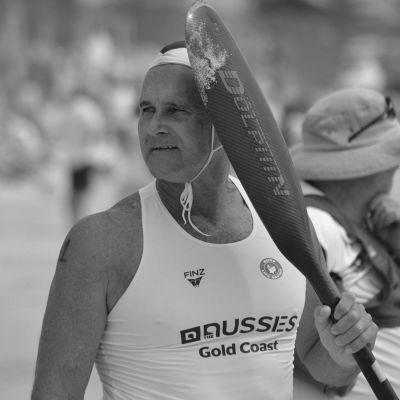 Masters Coach
Bruce Kolkka 
In 2009 Bruce was inducted in Surf Life Saving Australia's Hall of Fame. Bruce has won an amazing 58 Australian Championships. He has coached the Masters Teams to a record breaking 12 Australian Masters Pointscore Championships.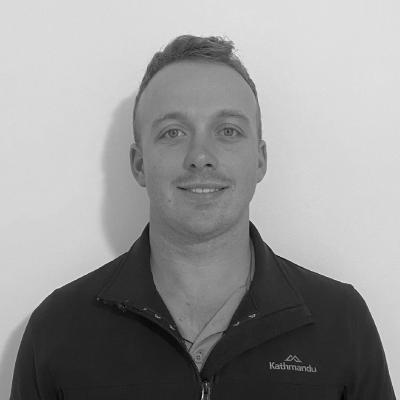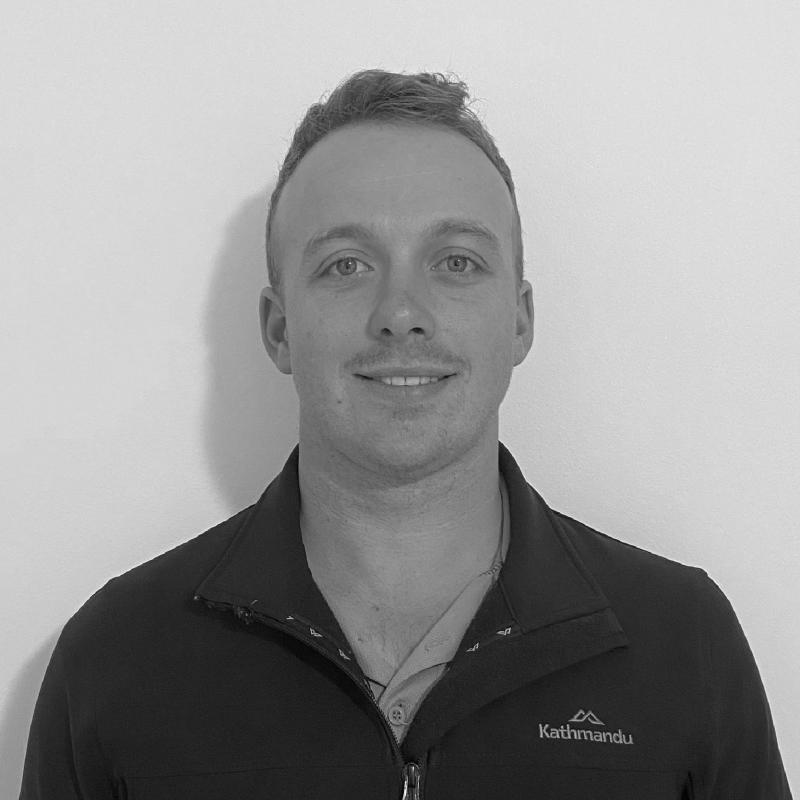 Junior Head Coach
Jake Nicholson
Jake has many successful years as a surf sport athlete under his belt, many of which were under the maroon star cap. After a few seasons coaching nippers at another Gold Coast club, he has returned back to BMD Northcliffe determined to help our nippers be the best they can be. Jake can be contacted on 0439 954 256.