Hero Image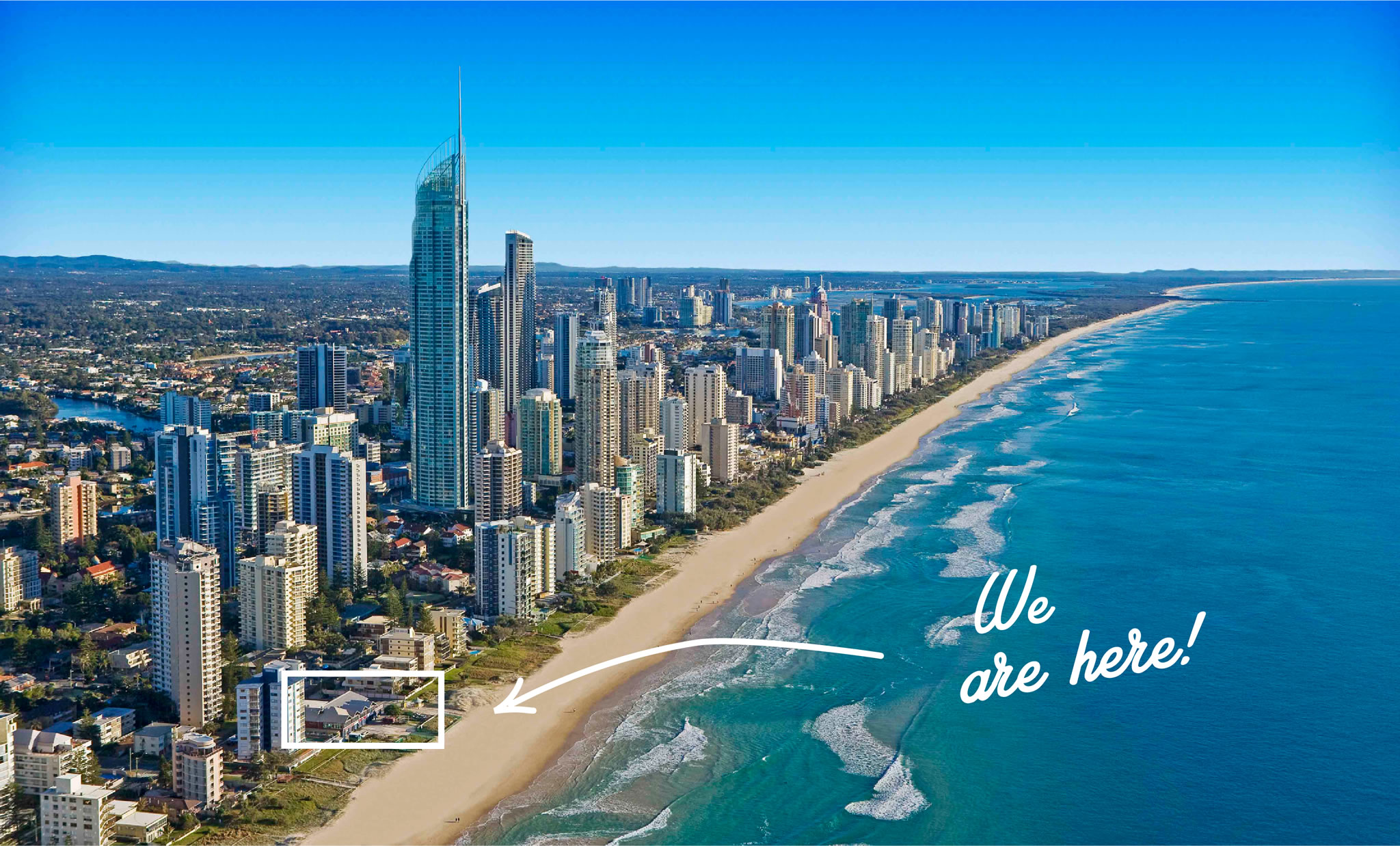 Getting There
Getting There & Dress Code
The club is on the corner of Garfield Terrace and Thornton Street in Surfers Paradise. The G:link Northcliffe Tram Station is 270 metres from the club and provides a fast and efficient transport option.
The surf club is wheelchair accessible, with parking, automatic entry doors and a lift to the restaurant, bar and gaming rooms.
There are two ATMs at the Club, one located outside the building and one in the restaurant.
Our dress code stipulates that all patrons must wear footwear at all times in the venue (thongs are permitted). No swimwear/sarongs, dirty work wear, offensive or gang related attire allowed. We reserve the right to refuse entry to any person who is not suitably groomed or attired.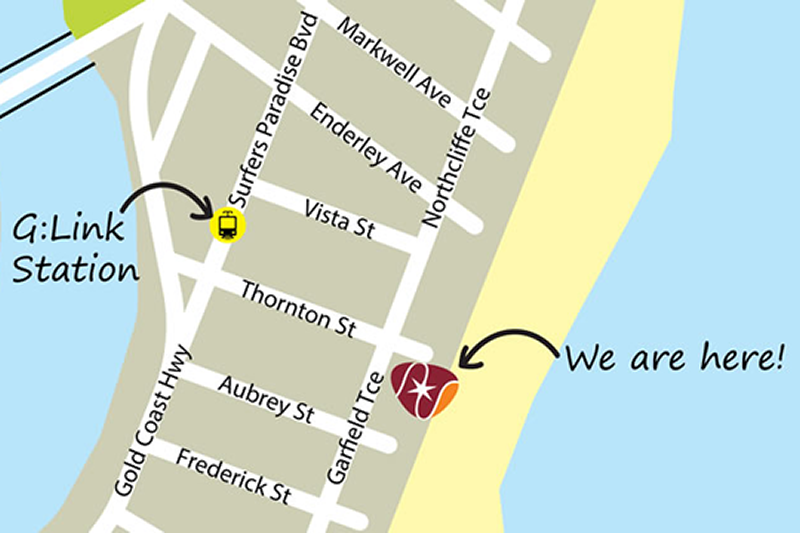 Tour Groups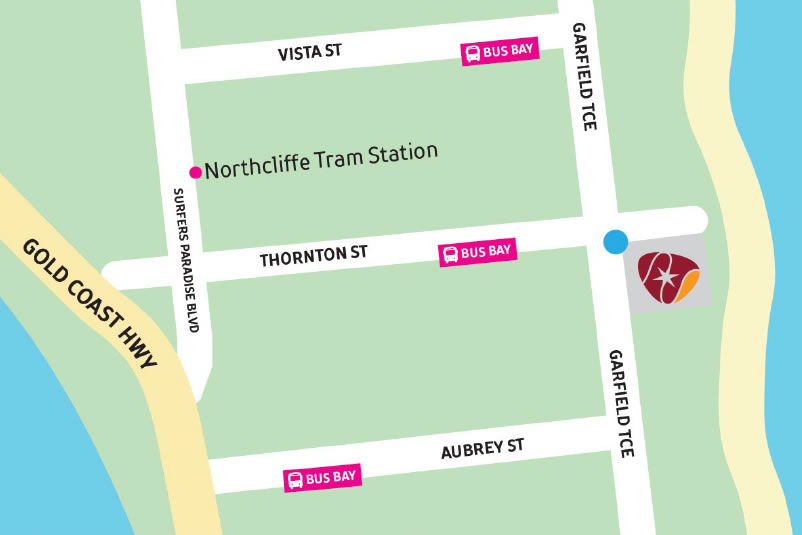 Tour Groups
Tour groups are welcome to use the bus setdown bays which are conveniently located within a 3 minute walk to our front door.
There are 3 bus setdown bays on the streets surrounding the Club; Vista Street, Thornton Street and Aubrey Street.
The G:link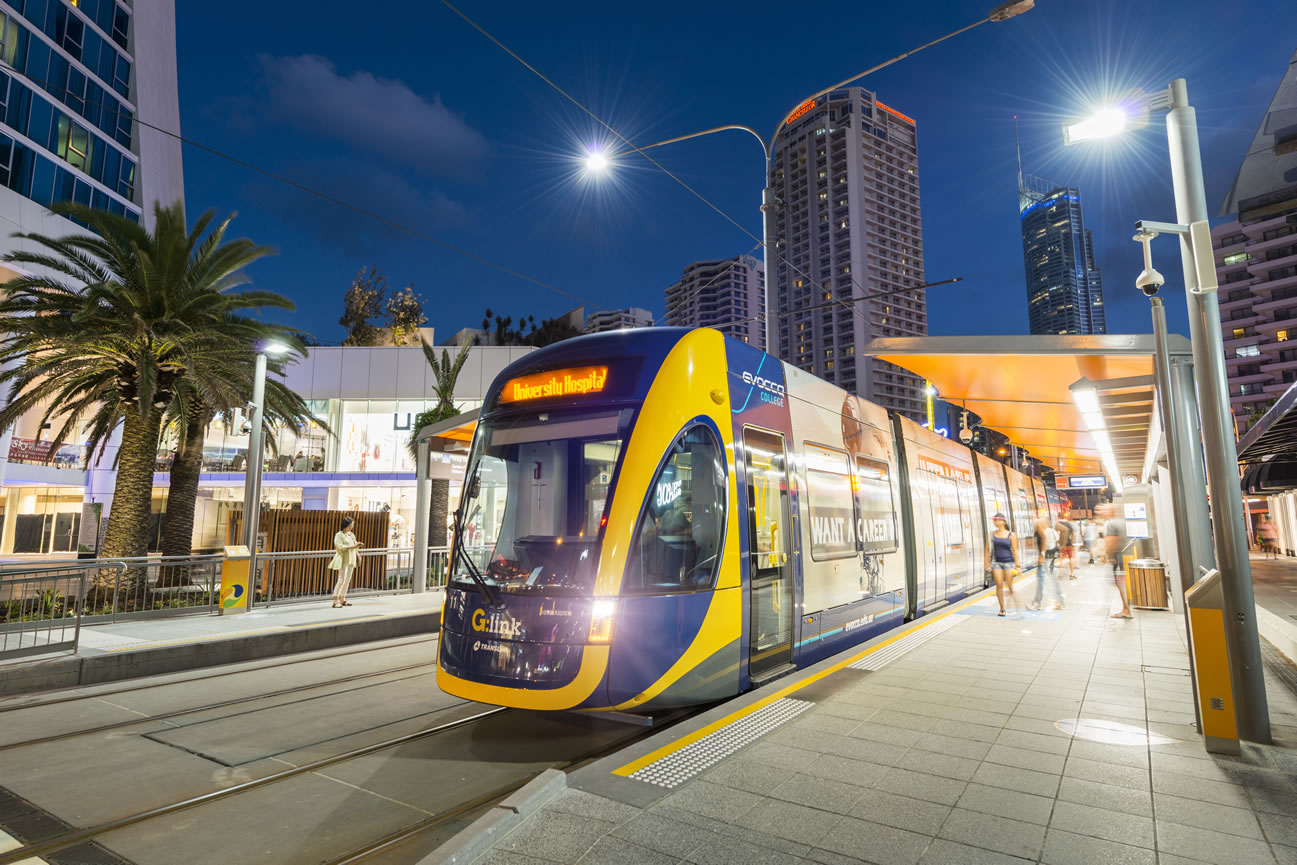 Image courtesy of Department of Transport and Main Roads Queensland
Why ride the G:link to BMD Northcliffe Surf Club?
It's a 3 min walk from the Northcliffe Tram Station to our front door!
No need to look for a car park & avoid parking costs
Enjoy air conditioning with ultra-comfortable seating
Runs quickly and on time all day
Service runs every 7 - 15 minutes north or south bound
Enjoy a few drinks with your meal and leave the car at home
Its affordable, trips start from $3.30 pp
G:link is the contemporary alternative to local traffic congestion