Intro Text
As a volunteer organisation, BMD Northcliffe relies heavily on the valuable contributions by our Sponsors. If you are interested in becoming a sponsor, please contact David Shields, our Supporters Club Sponsorship & Fundraising Manager, on 0439 755 663 or email dshields [at] northcliffesurfclub.com.au (dshields[at]northcliffesurfclub[dot]com[dot]au)
Sponsors Block
Naming Rights Sponsor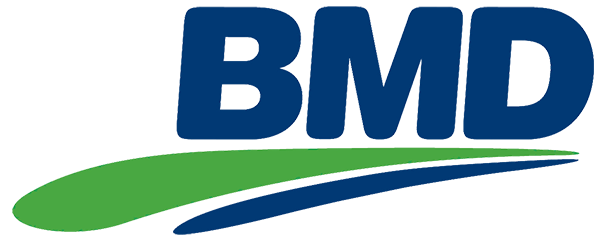 The BMD Group
BMD is Australia's largest privately-owned civil construction and urban development organisation. BMD was established in Queensland in 1979 by Group Board Chairman and Managing Director Mick Power AM, a member of BMD Northcliffe for more than 40 years.
BMD through Mick Power have had an extensive association with Northcliffe and have been the club's major sponsor for many years and naming rights sponsor since 2007 having greatly contributed to the success of BMD Northcliffe.
Principle Sponsor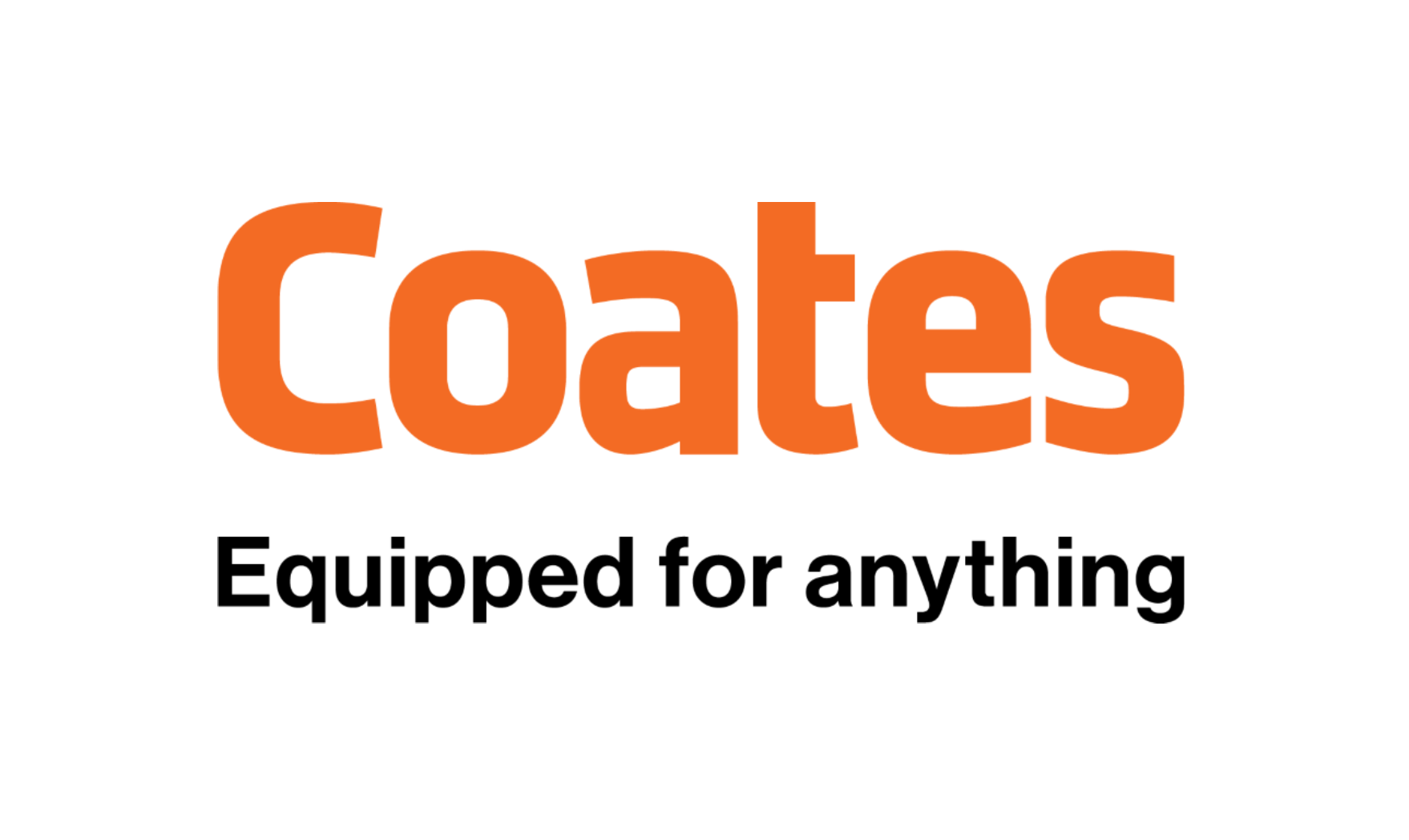 Coates Hire
Coates Hire is Australia's largest equipment hire company with over 130 years of experience in industry, supplying to a wide variety of markets including Engineering and Building Construction & Maintenance, Mining & Resources, Manufacturing, Government and Events.
Coates Hire's unmatched network of over 200 branches nationwide across metropolitan, regional and remote areas provides you with the assurance that no matter where you are, we have a dedicated product specialist and branch just around the corner.
Coates Hire is one of the largest hire equipment investors globally with in excess of $1 billion invested over the past 5 years. With a fleet age of less than 5 years, Coates Hire have the largest fleet of hire equipment in Australia with over 1 million pieces of equipment covering general hire and special project requirements.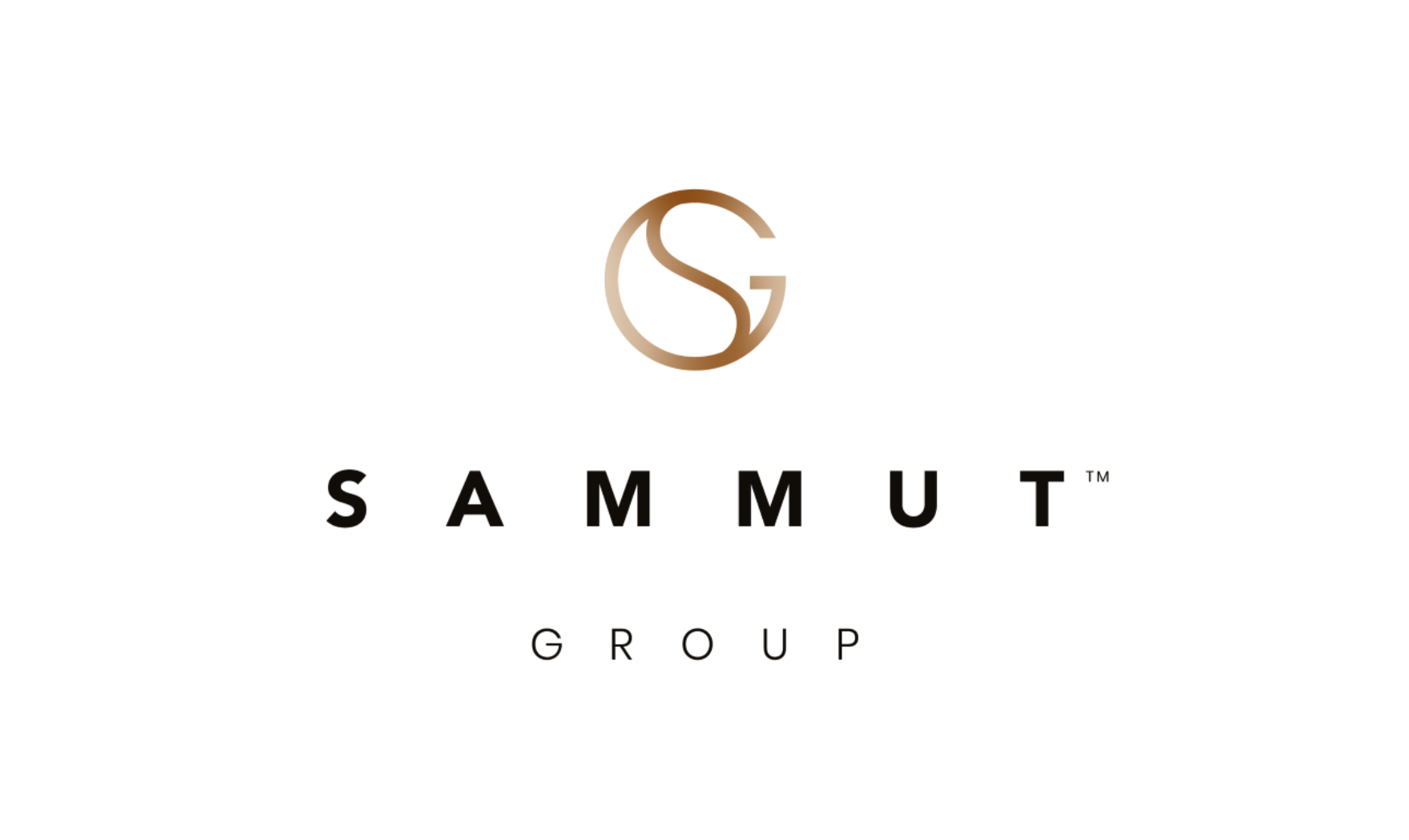 Sammut Group
Co-founded in 1993 by brothers John and Allen, Sammut Group is a renowned Sydney based developer. This brand follows the vision of their Father, Paul Sammut, who built over 200 prestige homes and developments throughout New South Wales.
Sammut Group specialise in creating upmarket residential, retail and  commercial developments, all of which represent their founding values of committing to excellence and refined luxury. Each of their highly renowned projects have resulted in over 40 major building industry awards, making this team specialists and leaders in Project Development.
Major Sponsors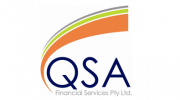 QSA Financial Services
The QSA Group was established on the Gold Coast in 2002 and is a leading Wealth and Wellbeing management company.  QSA's mission is to help every client achieve their financial and lifestyle goals whilst also keeping their health and wellbeing scales balanced for an all-round fulfilling and rewarding life.  Their signature "Road Map" program maps out the path to achieving their objectives, giving their clients the ability to Create It, Finance It and Protect It. 
The QSA Group is truly your one stop shop for wealth and wellbeing, offering; Residential, Investment and Commercial Loans; Financial Investment Strategies; Financial Planning; Insurance – Life, Trauma, Income Protection & Superannuation; Self Managed Super Funds; Accountancy services including tax strategies and planning; and Group Seminars.  QSA prides itself in providing holistic, tailored and personalised service that delivers results.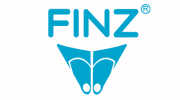 Finz
FINZ is committed to the development of high quality swimwear and swim accessories. They have been providing BMD Northcliffe with club swimwear since 1995 and came on board as a sponsor in 2007.
Thanks to QLD Manager, Ben Healy, for his commitment to our Club and its members.

Shaw and Partners Financial Services
Shaw and Partners is one of Australia's preeminent investment and wealth management firms. 
With a national presence and over $23 billion of assets under advice, Shaw and Partners offers the intimacy of a boutique investment firm, backed by the resources and scale of a major financial group, EFG International.
Platinum Sponsors